As Pioneers in Out-of-Home Media, We specialize in reaching active consumers where they shop, dine, commute and play with media. We'd love to work together to enhance your property and consumer experience all while maximizing revenue opportunities.
Increased Revenues and Enhanced Customer Experience.
At Universal Media, we work in partnership with property owners, managers and developers to implement highly customized static and digital signage solutions that deliver increased revenues and create superior customer experiences.
WE'VE GOT THE PERFECT SOLUTION!
Our high impact smart digital displays stand out from the crowd!
With over 40 years in the place-based out-of-home media space, we know how to build a solution that drives engagement, enhances the customer experience and drives revenue for our partners.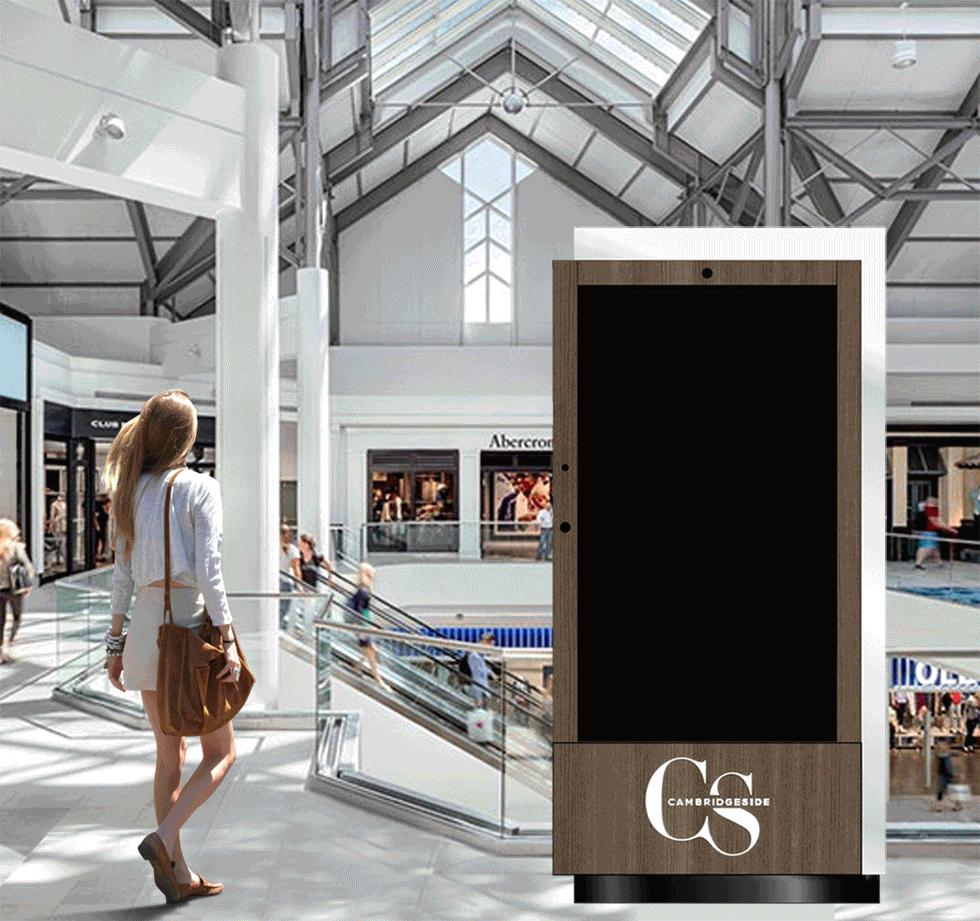 Are you a developer? Do you manage a high traffic property? Are you a sign owner?
If so, we would love to work with you. Together, we're building the future of digital media and experiential retail.
We'd love to work with you!
Have a project in mind?